Tag: grappling
by Administrator on Apr.07, 2012, under Brazilian Jiu-Jitsu
Nova Uniao Brown Belt & competitor Isac Chaves put on a phenomenal performance at the 2012 Pans of Brazilian Jiu-Jitsu coming home with a Silver Medal! Isac Chaves is a Shodan Kimonos sponsored athlete.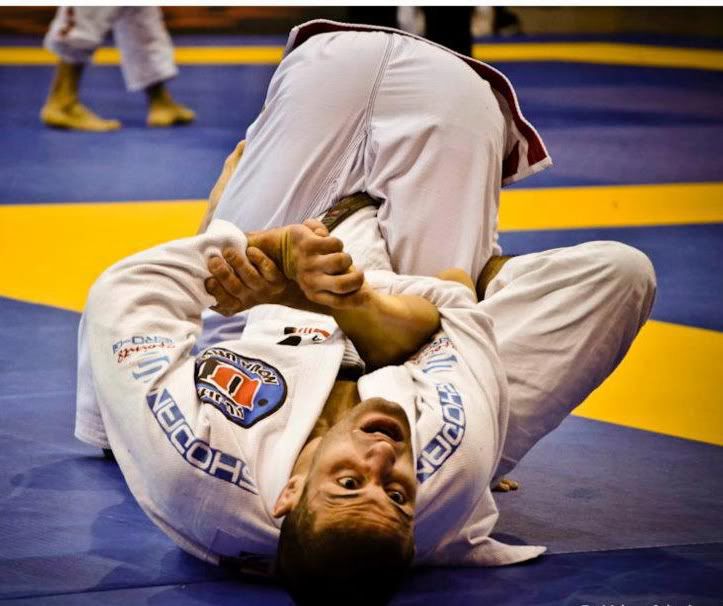 Leave a Comment
:BBMAC, bjj, CEBJJ, grappling, hasbrouck heights, nj, nova uniao, RMNU, robson moura bjj, shodan kimonos, snapdown, submission, Ze Cobra Bjj
more...
by Administrator on Oct.07, 2011, under Brazilian Jiu-Jitsu
Have you ever waited all day to compete only to be robbed by incompetant refferee's and astronomical registration fees? We are here to offer you reasonable prices, competant & empathetic refs and an event that will get you in and out of there in time for dinner and a movie
Leave a Comment
:bbmac of nj, bjj, black belt martial arts centers of nj, grappling, hasbrouck heights nj, new jersey grappling events, nj all stars, nj bjj, no gi brazilian Jiu-jitsu, no gi nj, submissions, takedowns
more...