by Administrator on Apr.07, 2012, under Brazilian Jiu-Jitsu
Nova Uniao Brown Belt & competitor Isac Chaves put on a phenomenal performance at the 2012 Pans of Brazilian Jiu-Jitsu coming home with a Silver Medal! Isac Chaves is a Shodan Kimonos sponsored athlete.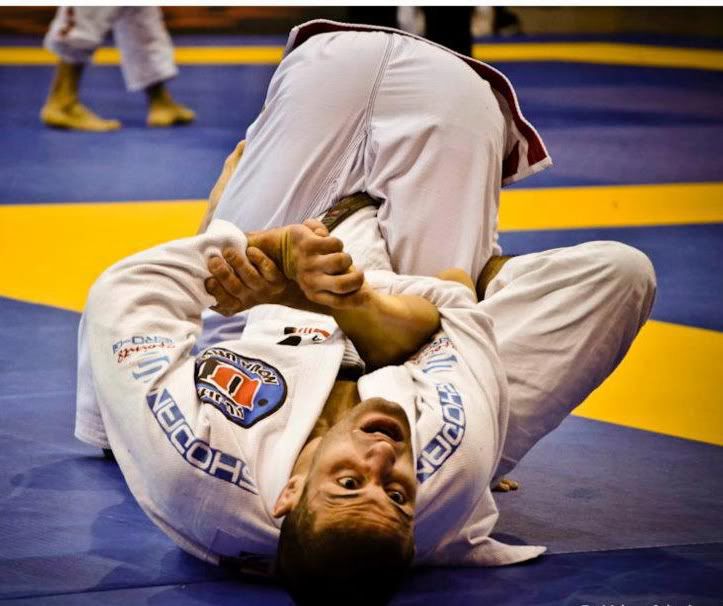 :BBMAC, bjj, CEBJJ, grappling, hasbrouck heights, nj, nova uniao, RMNU, robson moura bjj, shodan kimonos, snapdown, submission, Ze Cobra Bjj
No comments for this entry yet...