by Administrator on Oct.22, 2011, under Brazilian Jiu-Jitsu
Have you ever watched UFC, see a submission and say & say to your self "I CAN DO THOSE MOVES?" We can guide & help you to become the best you can be in life and on the mats! Our Instructor is like King Midas… everyone that comes through His hands turns into a Gold Medalist! Step up and take your rightful place alongside CEBJJ CHAMPIONS!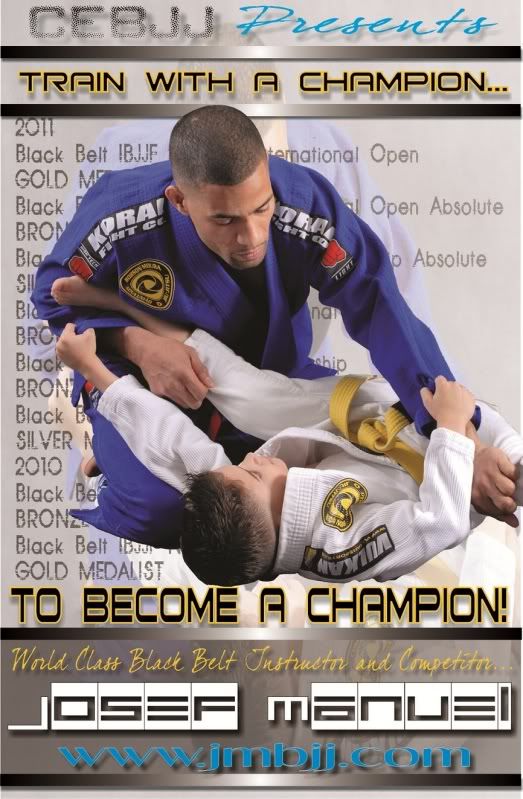 :Andre Pedeneiras, bjj in new jersey, bjj in nj, bjj no gi, Brazilian Jiu-Jitsu Black Belts, CEBJJ, competition team RMNU, jiujisu in Harison nj, Nova Uniao Black Belts, Nova Uniao Brazilian Jiu-Jitsu, RMNU, Robson Moura, robson moura bjj, striking programs for men women and children, submission grappling in new jersey, Womens mma, ZE Cobra
No comments for this entry yet...